Queer Heroes Northwest 2018:
Peter Boag
Peter Boag is an openly gay man and a prominent professional historian of North America. A native of Portland, he now lives in Vancouver and Pullman, Washington, where he teaches at Washington State University.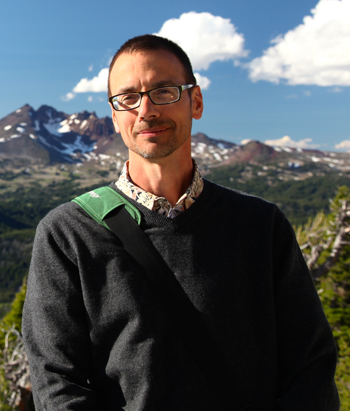 When he first began researching LGBTQ history, he met with considerable resistance in the profession, but he remained true to his goal. His books include Same-Sex Affairs: Constructing and Controlling Homosexuality in the Pacific Northwest (2003) and Re-Dressing America's Frontier Past (2011). The latter volume, which concerns transgender history, won the 2013 Ray Allen Billington Prize from the Organization of American Historians; was named an "Over the Rainbow Book" by the Gay, Lesbian, Bisexual, and Transgender Round Table of the American Library Association; received the Honorable Mention from the Armitage-Jameson Book Prize Committee for the best book in Western American Women's and Gender History; and was a finalist for the Lambda Literary Award.
His article, "'Does Portland Need a Homophile Society?' Gay Culture and Activism in the Rose City between World War II and Stonewall," is a much-referred-to examination of Portland's gay history leading to the community's political awakening in 1970. It was published in the Oregon Historical Quarterly and won the Joel Palmer Award.
In addition to his research, Professor Boag has been involved in more direct forms of LGBTQ activism, including writing a brief on the history of discrimination in Washington State for the ACLU's successful case Ingersoll v. Arlene's Flowers.
In 2012 and 2013 he served as the Fulbright German Distinguished Chair in American Studies at Eberhard Karls University where he taught courses on the American West and American LGBTQ history and examined the present-day public history interpretation of the gay experience in the concentration camps of the Nazi Holocaust.

We begin announcing a hero per day on June 1, and the heroes' posters are unveiled in a reception at Q Center on June 7, 2018, 5-8PM. The public is invited. Queer Heroes' posters are displayed all year at Q Center.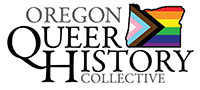 P.O. Box 3646 • Portland, OR 97208-3646 • info@glapn.org
Copyright © 2017