Queer Heroes Northwest 2018:
Kathy Oliver
Kathy Oliver started working for Portland's Outside In Clinic in 1980, thinking her grantwriting skills might provide a boost for an organization that had survived but wasn't exactly thriving.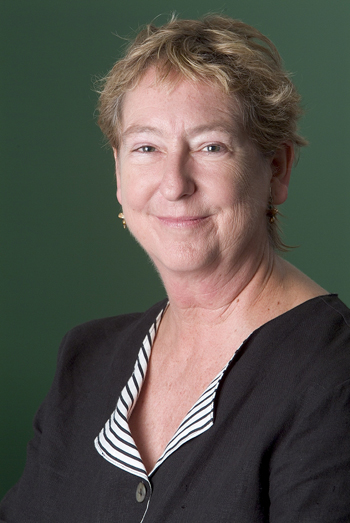 She's retiring this year as Outside In's executive director, having increased the staff from five to 200, and the annual budget from about $100,000 to something north of $12 million.
The folks who founded the Outside-In Sociomedical Aid Station in 1968 for Portland's hippies would not recognize the place today, although they would probably approve.
The point of Outside In, then and now, was offering medical and other social services to anyone who needed them, and the organization has never budged from that principle. Early on, they realized that most of the people who needed their services were homeless young people, and that a disproportionate number of them were LGBTQ. By default Outside In holds "firsts" in many areas of service to queer youth simply because it was the only place for so long, and their program has grown over the years with their understanding.
Kathy Oliver brings a unique blend of inclusiveness, pragmatism and persistence to her job. Her watchwords: meet people where they are. Do what you can to reduce harm. Let people know there are options. If they're not open to it now, maybe they will be next week or next month or next year. LGBTQ, addicted, homeless, any or all of the above, her message has been clear: "We think your life is worth saving."
One of her peers sums up Kathy's impact this way: "One of Kathy's biggest contributions is that she has consistently promoted, modeled, and insisted upon inclusiveness. Today Outside In has a well-established come-as-you-are philosophy and is known as a place where everyone is respected. That is a big part of Kathy's legacy."

We begin announcing a hero per day on June 1, and the heroes' posters are unveiled in a reception at Q Center on June 7, 2018, 5-8PM. The public is invited. Queer Heroes' posters are displayed all year at Q Center.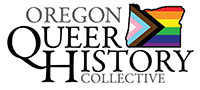 P.O. Box 3646 • Portland, OR 97208-3646 • info@glapn.org
Copyright © 2017