Queer Heroes Northwest 2016:
Shane Smith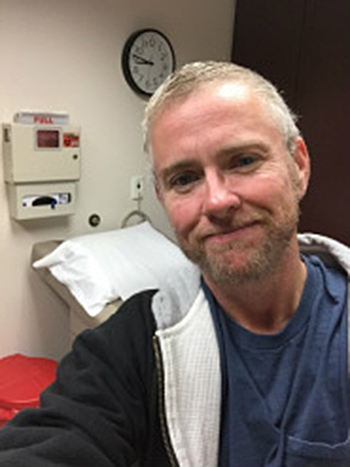 Shane Smith is a former paramedic and cardiac monitor technician based in Southern Oregon.
In 2013, Shane's personal experience navigating obstacles to obtaining trans health care through the Oregon Health Plan led him to learn as much as he could about Oregon's Medicare Plan--namely, why Medicare wouldn't pay for his medical transition.
Shane reached out to Basic Rights Oregon and discovered that many trans people were fighting to have Medicare lift its ban on transition-related healthcare. After successfully completing his own surgery in 2014, he decided to help other transgender people who were also Medicare patients.
Shane's medical background helped him understand how to talk to healthcare providers, many of them as lost as their patients, when navigating Medicaid's coverage. Joining Basic Rights Oregon's Trans Justice Working Group led him to expand his mission from information to advocacy, ultimately working closely with Oregon state organizations to improve health care policy.
In 2014 he created a Facebook group to share trans healthcare information, which quickly grew to more than 1800 members. That group eventually became the website TransMedicare.com.
Shane's commitment to increasing information and community-based advocacy has helped hundreds of transgender people understand and navigate Oregon state health insurance policies.
We begin announcing a hero per day on June 1, and the heroes' posters are unveiled in a reception at Q Center on June 15, 2016, 5-7PM. The public is invited. A traveling version of the Heroes posters will be displayed by GLAPN and Q Center at Portland Pride.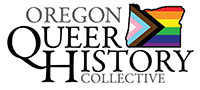 P.O. Box 3646 • Portland, OR 97208-3646 • info@glapn.org
Copyright © 2016