Queer Heroes Northwest 2016:
Jackie Yerby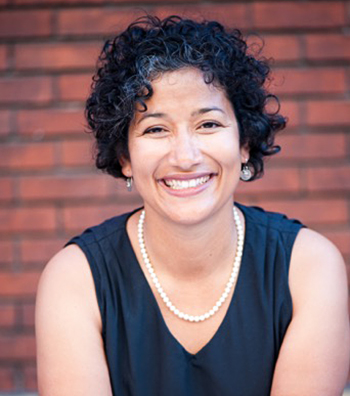 A longtime board member for Basic Rights Oregon, Jackie Yerby has been a friend to Portland's LGBTQ communities since moving to the city in 1999.
As the lead organizer for Catholic Oregonians for Marriage Equality, she stood with other Catholics in advocating fearlessly and compassionately for the freedom to marry. Together they challenged the Catholic Church's stance on same-sex marriage. She explained her position in 2014: "How I move through the world, and the way I try to live my faith is grounded in love. So when I think about my LGBT brothers and sisters, I feel like making sure that they have the freedom to marry is acting out of that sense of love, as well as a sense of justice."
Jackie's record of LGBTQ community service includes a term as board chair for Cascade AIDS Project and her current position as an advisor for Q Center. She is executive director to Bradley Angle, a nonprofit providing support and services to survivors of domestic violence, including LGBTQ survivors.
An environmental advocate and avid cyclist, Jackie rides Cycle Oregon every year and helps with the Community Cycling Center fundraiser. She is currently board chair for the Community Cycling Center, and has also been a board member for Women in Sustainability and the Environment and for Catholic Charities. In 2015 she chaired the Multnomah County Advisory Board on Sustainability and innovation.
"Matters of social justice, equity, and sustainability are all key concerns in my life, and faith plays a strong role in why I care–quite simply, it is a moral issue."
We begin announcing a hero per day on June 1, and the heroes' posters are unveiled in a reception at Q Center on June 15, 2016, 5-7PM. The public is invited. A traveling version of the Heroes posters will be displayed by GLAPN and Q Center at Portland Pride.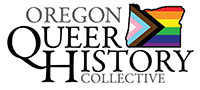 P.O. Box 3646 • Portland, OR 97208-3646 • info@glapn.org
Copyright © 2016