Queer Heroes Northwest 2016:
Jean DeMaster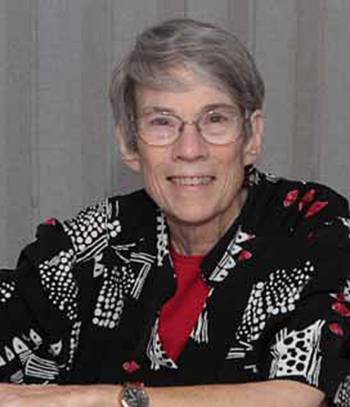 Jean DeMaster joined the Gay Liberation Front in Oregon's first-ever gay community organizing in 1970, and she was a quiet but forceful presence in our community every day for the next 45 years, finally retiring in July, 2015.
A spectrum of priorities emerged in early gay community organizing. At one end were political and legislative activists, while at the other were the folks who focused on grassroots community services. Jean quickly gravitated to Portland's new heavily lesbian "women's community," building strength from the ground up.
Jean helped establish the Women's Resources Center, the Women's Resource Fund, and the Oregon Feminist Federal Credit Union. She was involved with the Gay Women's Caucus. In 1972, she joined a group that demonstrated to have homosexuality removed from the American Psychiatric Association's list of mental disorders. Jean was a co-founder of the Outside In Counseling Center.
Over time, Jean's focus gravitated to women's and children's homelessness. In 1983, she became executive director of Transition Projects, which served homeless men in a shelter setting. Jean developed safe, secure shelter for homeless women and teenagers, as well as transitional and permanent housing for single homeless women. Jean's Place, a shelter for homeless women, was named for her.
Between 2002 and 2015, Jean headed Human Solutions, a multi-faceted organization aimed at the problems of homeless families. Jean worked hard to develop and expand shelter for homeless families, and under her direction, Human Solutions built hundreds of units of low-income housing, helped with eviction prevention, provided utility assistance, and facilitated employment training programs.
In 2015, Jean won Portland Monthly magazine's Light a Fire Lifetime Achievement Award for her 45 years of service.
We begin announcing a hero per day on June 1, and the heroes' posters are unveiled in a reception at Q Center on June 15, 2016, 5-7PM. The public is invited. A traveling version of the Heroes posters will be displayed by GLAPN and Q Center at Portland Pride.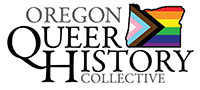 P.O. Box 3646 • Portland, OR 97208-3646 • info@glapn.org
Copyright © 2016