Queer Heroes Northwest 2016:
Katie Carter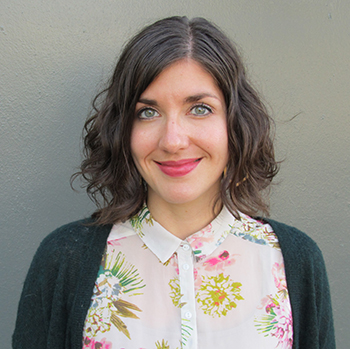 Originally from the Midwest, Katie Carter moved to Portland in 2008 and has been the Regional Development Organizer in Oregon for Pride Foundation since 2014.
Katie has been deeply committed to Pride Foundation long before joining the staff, serving as a member of Oregon's Community Advisory Council.
Pride Foundation's work as a regional community foundation spans 5 states, and Katie serves as its anchor in Oregon. She focuses her work on building community among Oregon's LGBTQ organizations, traveling across the state to meet with stakeholders and gaining an understanding of the landscape for LGBTQ people– and the solutions we can create to address them. Katie also works with philanthropic partners to elevate the issues and opportunities facing LGBTQ communities, notably, with Meyer Memorial Trust in enhancing their LGBTQ equity lens and Grantmakers of Oregon and SW Washington.
Katie's approach to her job has been one of collaboration and community building, prioritizing the development of meaningful partnerships to strengthen the LGBTQ movement. In 2015, Katie worked with partners to gather leaders of LGBTQ organizations statewide to find ways to further coordinate their efforts. This convocation that brought more than 50 leaders together purely to deepen relationships is the first of its kind, as nearly as community elders can recall. Since then, Katie has continued working with key partners to build and strengthen this statewide network.
Inspired by the life-changing work in Oregon, she spends much of her time volunteering, and has worked with TransActive Gender Center, Feminist Agenda PDX, SMYRC, and the Oregon End Violence Against Women PAC. Currently, she spends her free time facilitating a gender and sexuality dialogue group for people who are incarcerated.
We begin announcing a hero per day on June 1, and the heroes' posters are unveiled in a reception at Q Center on June 15, 2016, 5-7PM. The public is invited. A traveling version of the Heroes posters will be displayed by GLAPN and Q Center at Portland Pride.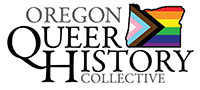 P.O. Box 3646 • Portland, OR 97208-3646 • info@glapn.org
Copyright © 2016