Queer Heroes Northwest 2016:
Judge Kemp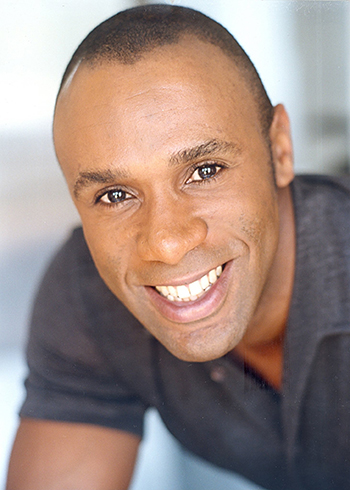 Judge Kemp is a familiar face among LGBTQ Portlanders because of his history of community service.
Judge (his first name, not his title) devoted substantial time to the boards of Portland's Q Center and the Commission on Black Affairs for the State of Oregon until 2012, when he was hired by Oregon Governor John Kitzhaber's office as Operations Policy Analyst (Boards & Commissions Manager), a position he still holds today.
Judge is part of the process that makes Oregon's public boards and commissions more representative of the state's residents including LGBTQ people, women, and people of color.
In many recent pictures of Judge, he is wearing a red dress. He is the current president of an all-volunteer board of seven that runs Portland's iconic Red Dress PDX. The charitable organization is now in its 16th year, and Judge and his partner Eric have been volunteers since 2003. The organization raises funds for other local non-profits such as Cascade AIDS Project, Our House, and this year's current beneficiaries Q Center and Bradley Angle.
Judge is an outstanding public speaker and writer. In a memorable 2013 article in Huffington Post, he shared his thoughts about being an Eagle Scout, and how he had considered (along with many others) returning his badges to the Boy Scouts of America in protest over their anti-gay stance. Eventually he kept the badges, but sent an entry for the BSA directory stating that he was happily partnered, and a Q Center board member.

We begin announcing a hero per day on June 1, and the heroes' posters are unveiled in a reception at Q Center on June 15, 2016, 5-7PM. The public is invited. A traveling version of the Heroes posters will be displayed by GLAPN and Q Center at Portland Pride.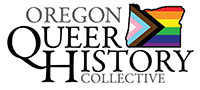 P.O. Box 3646 • Portland, OR 97208-3646 • info@glapn.org
Copyright © 2016