Queer Heroes Northwest 2016:
Heidi Eidler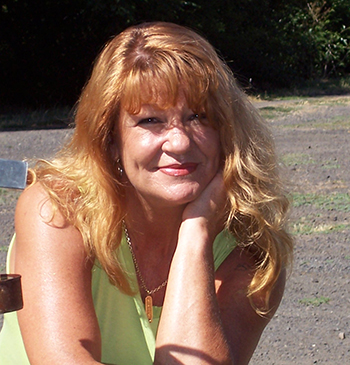 It's common to say that very accomplished people have "a world of experience" in their field.
That certainly applied to straight ally Heidi Eidler, who was born and raised in South Africa, graduated from secondary school in Namibia, earned her bachelor's degree in Vienna, and worked in communities across Africa, Europe and Brazil before finding a job in Eastern Oregon.
Since 2002, Heidi had worked for the Eastern Oregon Center for Independent Living (EOCIL) in Pendleton, Oregon. Her most recent title was Director of Programs and Services, overseeing a territory of 12 remote counties over an area of 45,000 square miles. She led the Ryan White HIV services within the organization.
Heidi passed away on May 17, 2016, unaware that she had been nominated as a Queer Hero. Her colleagues and family thought she'd love the honor, and suggested GLAPN go ahead with the process.
It is difficult to overstate the challenges of delivering HIV services in remote areas, where social conservatism frequently makes the closet a mechanism of survival. Providing education about HIV and other STDs, advocating for needle exchange, helping to secure housing, and making sure services were delivered to minority communities were all parts of Heidi's job.
Heidi not only did the job, she built the Ryan White Independent Living program (self-management and peer-based services) to the point of winning national awards, and then she shared the success at conferences in Vienna, several Pacific Rim Institutional Conferences, and programs in Las Vegas and Puerto Rico. .

We begin announcing a hero per day on June 1, and the heroes' posters are unveiled in a reception at Q Center on June 15, 2016, 5-7PM. The public is invited. A traveling version of the Heroes posters will be displayed by GLAPN and Q Center at Portland Pride.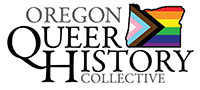 P.O. Box 3646 • Portland, OR 97208-3646 • info@glapn.org
Copyright © 2016