Queer Heroes Northwest 2016:
Bob Skinner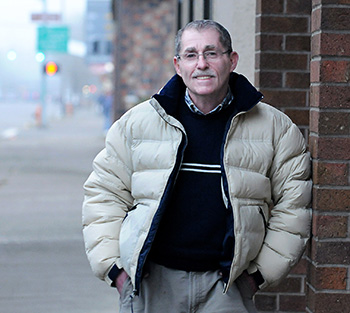 Bob learned about his HIV status when he was diagnosed with AIDS on his 50th birthday, though his seroconversion dates back to the '90s.
In 2000, he moved from Florida to Oregon, where he started volunteering at Valley AIDS Information Network Inc. (VAIN) in Corvallis. Today, he's VAIN's president and CEO.
Along the way, Bob developed a passion for public speaking and HIV advocacy, participating in national conferences and serving on Oregon's State HIV Planning Group. In 2007, through Stanford University, he was certified as a master trainer for the chronic disease self-management program and a similar program designed for people with HIV. Bob is also the on-site dean of Strength for the Journey, an HIV-positive retreat where he met his partner of 13 years.
Bob was named one of 100 "unsung heroes" in the December issue of POZ magazine, a national magazine that focuses on HIV and AIDS issues. Bob was also included in the POZ 100 Celebrating Long-Term Survivors December 2015 edition.
And the November-December issue of Positively Aware, another national magazine, featured a photograph of Skinner as part of a "One Day with HIV" photo feature, depicting dozens of HIV-positive people in a moment of their lives on the same day, Sept. 21, 2013.
Photo by Amanda Cowan

We begin announcing a hero per day on June 1, and the heroes' posters are unveiled in a reception at Q Center on June 15, 2016, 5-7PM. The public is invited. A traveling version of the Heroes posters will be displayed by GLAPN and Q Center at Portland Pride.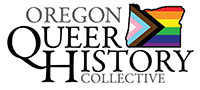 P.O. Box 3646 • Portland, OR 97208-3646 • info@glapn.org
Copyright © 2016