Jonathan Patterson
Jonathan "Jon" Patterson was born and raised in Kansas. As a gay African American, he found the area's racism and homophobia very upsetting.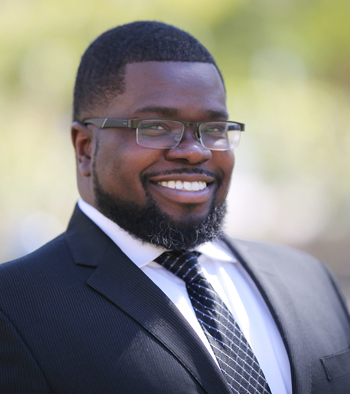 Jon eventually moved to Oregon and attended University of Oregon School of Law with some help from the Bill and Ann Shepherd Legal Scholarship Fund. The fund is named for two of the four cofounders of PFLAG Portland. It benefits law students "who wish to advance equal rights and justice for lesbians, gays, bisexuals and transgendered individuals." Jon has been openly gay throughout his career, and is one of two openly gay Black male attorneys in the state.
Jon eventually clerked for Circuit Court Judge Adrienne Nelson, who later become the first African American Oregon Supreme Court justice.
Jon led the successful nationwide effort to establish the first LGBTQ division within the National Bar Association ("NBA"), the nation's oldest and largest national organization of African American lawyers, judges, educators, and law students and which historically had rejected the call for respecting sexual minorities within the African-American legal community. Jon is currently on the national board of governors for the organization. He is a former President of the Oregon Chapter of the National Bar Association, the Oregon affiliate of the NBA.
Jon previously chaired the Oregon State Bar Advisory Committee on Diversity and Inclusion and served for a time on the board of OGALLA: The LGBT Bar Association of Oregon. A former OGALLA president says of Jon "He's done more for minority
communities than most people I know. And he's only a few years out of law school."
In 2018, Jon received the University of Oregon's Minoru Yasui Justice Award and the President's Diversity & Inclusion Award from the Oregon State Bar.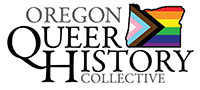 P.O. Box 3646 • Portland, OR 97208-3646 • info@glapn.org
Copyright © 2019, Gay & Lesbian Archives of the Pacific Northwest