Queer Heroes NW 2012

Jenn Burleton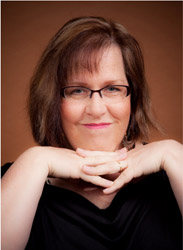 Jenn Burleton is doing what she wishes somebody had been able to do for her – she's advocating for transgender and gender non-conforming young people.
Being a transgender kid in the 1960s was difficult enough, but Jenn was raised in poverty, by an alcoholic mom, while her dad was in prison. Nobody gave her much attention, and she literally found her own way as a transgender person.
Today, Jenn Burleton is the founder and executive director of TransActive Education & Advocacy (transactiveonline.org). She leads a team that provides services focused on the needs of transgender and gender non-conforming children and youth. She is recognized nationally for the work that she and TransActive are doing.
Jenn is an aggressive supporter of kids' rights and needs to self-define, and she wants to raise awareness about the effects of prejudice and peer bullying on children and their families.
She wants every trans-person to know that, in spite of discouragements, there are people out here who want to help them realize their dreams and meet their needs.
Contact Jenn professionally through transactiveonline.org.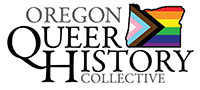 P.O. Box 3646 • Portland, OR 97208-3646 • info@glapn.or
Copyright © 2015, Gay & Lesbian Archives of the Pacific Northwest