Queer Heroes NW 2020:
Rhodes Perry
Rhodes Perry (he/him) is a nationally recognized LGBTQ+ thought leader, life-long human rights advocate, and author. He began organizing for LGBTQ+ rights as an undergraduate at the University of Notre Dame.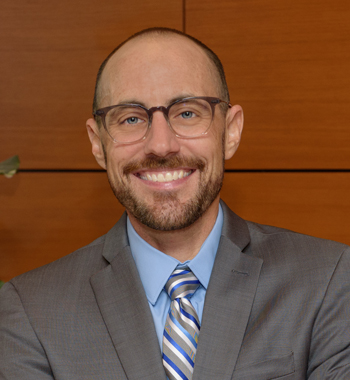 As a professional advocate at the National Organization for Women, he influenced the group's decision to include transgender women into their mission in 2001. In 2006, he helped grow the DC Trans Coalition, which achieved notable victories including gender inclusive policies for the District's jails, police and emergency services. The group influenced the District's Police Department to dedicate resources for the unsolved murders of mostly Black and Latinx transgender women in the region.
Rhodes' previous work experience included PFLAG National, the White House, and the Department of Justice, and he served as a Senior Advisor for the City of New York's Office of LGBTQ+ Policy and Practice, helping to improve policies, systems, and practices to support young people in foster care and juvenile justice settings lead healthy and happy lives.
Rhodes has taken much of what he has learned as an advocate, community organizer, and policymaker to workplaces across the country, helping leaders build a sense of psychological safety, trust and belonging in their organizations. Today, he runs a leadership and management consulting firm designed to help organizations advance their diversity, equity, and inclusion commitments with the goal of building healthier workplaces for all.
Rhodes volunteers his time serving as a Commissioner on the Portland Human Rights Commission and hosts a weekly podcast, The Out Entrepreneur, which has empowered over 70,000 LGBTQ+ entrepreneurs build the businesses of their dreams all while flexing their rainbow superpowers.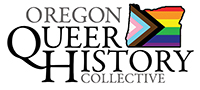 P.O. Box 3646 • Portland, OR 97208-3646 • info@glapn.org
Copyright © 2020, Gay & Lesbian Archives of the Pacific Northwest