Queer Heroes NW 2020:
Hugo Gonzalez Venegas
As an immigrant from Mexico, a gay man, and the first in his family to attend college or law school, Hugo Gonzalez Venegas embodies perseverance in the face of adversity.
Hugo came out at 16, got kicked out of his home, and had to live on the streets. He needed to rely on the youth services of Phoenix Rising and Harry's Mother to survive. Hugo became addicted to drugs, but he eventually overcame that.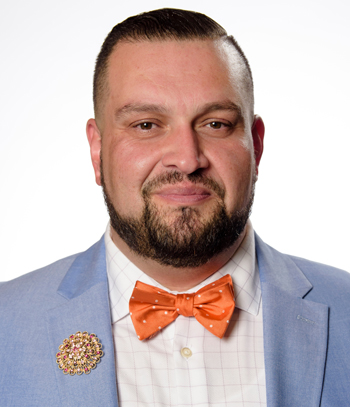 Hugo became a U.S. citizen in 2011, changing his life dramatically – all for the better. He was able to attend law school partly with the help of the Ann and Bill Shepherd Legal Scholarship which benefits third and fourth year law student who are interested in furthering human rights, especially in the area of sexual orientation and gender identity.
One of his professors summed up Hugo: "Aside from his truly outstanding intellectual skills, Hugo is a true professional, with great communication skills, a relentless passion for advocacy and a disarming modesty about his talents. . . . His quick mind and superb work dovetail with his leadership and organizational skills and his capacity for hard work."
During the summer of 2016 in his second year of law school, Hugo worked with Immigration Counseling Service (ICS), a nonprofit law firm working with predominately low-income immigrants seeking refuge or legal status in the United States.
Hugo volunteers with the CARA Pro Bono Project at the Dilley Immigration Detention Center in Texas. He has also worked with the El Programma Hispano/Catholic Charities since 2014.
Currently, Hugo is the Diversity & Inclusion Coordinator at the Oregon State Bar as well as Chair of OGALLA, The LGBT Bar Association of Oregon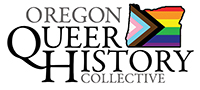 P.O. Box 3646 • Portland, OR 97208-3646 • info@glapn.org
Copyright © 2020, Gay & Lesbian Archives of the Pacific Northwest