Queer Heroes NW 2020:
Virginia Luka

Virginia Luka worked diligently to overcome the cultural and religious oppressive influences from her childhood on the islands of Guam and Palau to become a strong Palauan queer femme.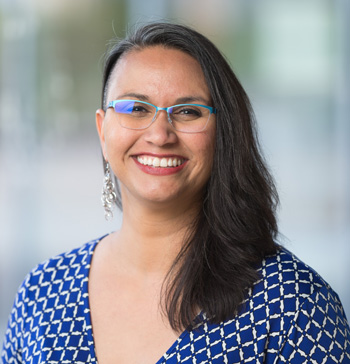 She was instrumental in shaping her queer and trans student leaders at Portland State University (PSU) through her former role as the advisor for the Student Activities and Leadership Programs.
Virginia was actively involved with Portland State University's Queer Resource Center. Although, she has moved on professionally and has become Multnomah County's Program Specialist Senior for the Pacific Islander Community for the Office of the Public Health Director, Virginia was part of PSU's QSoCC (Queer Student of Color Conference) 2019 Planning Committee. She also helped lead the Queer and Trans API (Asian Pacific Islander) Caucus and workshop for the conference.
Virginia was on the API Pride Board in 2017. She is a co-founder and the secretary for UTOPIA PDX (United Territories of Pacific Islanders Alliance Portland), which provides sacred spaces to strengthen the minds and bodies of QTPIs - Queer and Trans Pacific Islanders - through community organizing, political engagement, and cultural stewardship.
Virginia is an excellent servant-leader within the QTPI community as well as her own Palauan community and the greater Micronesian community.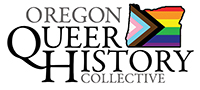 P.O. Box 3646 • Portland, OR 97208-3646 • info@glapn.org
Copyright © 2020, Gay & Lesbian Archives of the Pacific Northwest