Queer Heroes Northwest 2017:
Karen Castner
Karen Castner grew up in Portland, attending Catholic schools which provided education and support for her no nonsense type of personality. Their acceptance and adjustment to her individuality made her believe schools were about learning and centered on the student. She began teaching after graduating from Oregon College of Education (OCE).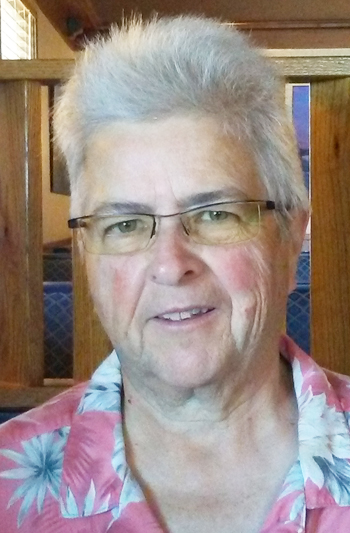 In the early 70's, Karen was co-founder of an Alternative School designed to deal with disenfranchised students. She focused on the legal and financial aspects of the school, as well as curriculum and teaching. The school is still running 40 years later.
Throughout the years, Karen took on the "difficult" kids and taught from Third Grade through Masters level courses in College, always with a mindset of advocacy for the child. She has always pushed against any system of education which isn't about the students.
C Her advocacy for the individual has translated into her help within the Lesbian community when a direct approach is needed. As Karen says, "I have been true to who I am my whole life, and am who I am, even if that is crusty. I am a doer, not a talker."
We begin announcing a hero per day on June 1, and the heroes' posters are unveiled in a reception at Q Center on June 15, 2017, 5-7PM. The public is invited. Queer Heroes' posters are displayed all year at Q Center.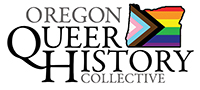 P.O. Box 3646 • Portland, OR 97208-3646 • info@glapn.org
Copyright © 2017