Queer Heroes NW 2012
Attorneys

Charlie Hinkle
Some of the earliest advances in LGBT equality were accomplished by attorneys within our community. Charlie Hinkle's pioneering efforts have benefited Oregonians and set precedents on the national level.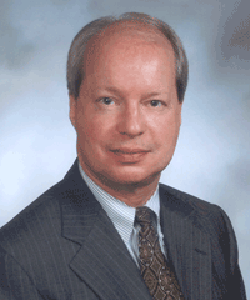 Charlie Hinkle gained notice in 1972 when he took the case of Peggy Burton, a Salem area school teacher who was fired for being a lesbian. Although Peggy was not reinstated, the federal Ninth Circuit Court of Appeals ruled in favor of Peggy, setting a precedent against antigay employment bias.
This was just the start.
"There's no practicing lawyer who has had a greater impact on civil liberties in this state over the past 40 years than Charlie," says Oregon Supreme Court Justice Thomas Balmer, "and no one who's worked harder and thought more deeply about free speech and religious liberty."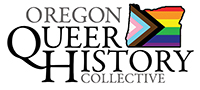 P.O. Box 3646 • Portland, OR 97208-3646 • info@glapn.or
Copyright © 2015, Gay & Lesbian Archives of the Pacific Northwest