Queer Heroes NW 2014:

Gretchen Kafoury, Vera Katz, Stephen Kafoury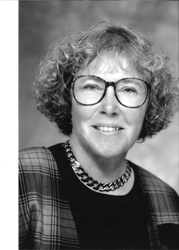 As cofounder of both Oregon National Organization for Women (NOW) and the Oregon Women's political caucus, Gretchen Kafoury was a founding mother of our state's modern feminist movement. In 1973, she used her skills to mentor gay activist George T. Nicola in his efforts to promote Oregon's first bill that would have banned discrimination bases on sexual orientation.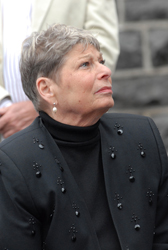 First term Oregon Representative Vera Katz was a primary sponsor of the HB 2930. Just a few decades before that, Vera had been a child living with her parents in France when the Nazis seized the country. As Jews, they needed to flee from racial genocide, so the child Vera walked with her parents over the Pyrenees Mountains to safety in Spain. Eventually, she made it to Oregon where she became a pioneering progressive activist.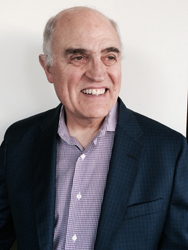 Joining Vera as a primary sponsor was Representative Stephen Kafoury, a member of a prominent Oregon Arab American political family.
The bill failed House passage by just 2 votes short of a majority. However, it created a sense of purpose and identity that led to the strong LGBTQ movement and equal rights protection we have today. Founding allies Gretchen, Vera, and Stephen all continued their work for our equality as they advanced in their political careers. To them we owe a special gratitude for helping us take our earliest baby steps.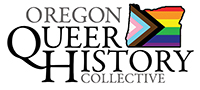 Copyright ©2014 • Gay & Lesbian Archives of the Pacific Northwest